Adult: $40.00
Concession: $30.00
Child (Ages 5 to 17): $25.00
Tours Start: 7:30 pm
Duration: 1½ to 2 hours
Astronomers say the best time for viewing our southern skies is during Winter so our passionate volunteers at the Perth Observatory will brave the cold weather to show you planets, and the galactic centre passing overhead revealing many deep-sky treasures that you can't see in Summer.
If there are clouds or even rain on the night we'll then provide you with an amazing guided tour of the Observatory. Either way, we give out hot chocolate at the end of the night so why not put on your warmest coat, beanie and boots and join us on the hilltop for a very different experience. Either way at the end of the night we'll all gather in the foyer of the main building for hot chocolate and biscuits.
2022 Schedule
Tour Dates
03/06/22 **
04/06/22 **
05/06/22 **
17/06/22
18/06/22
19/06/22
24/06/22
25/06/22
26/06/22
01/07/22
02/07/22
03/07/22
07/07/22 **
08/07/22 **
09/07/22 **
10/07/22 **
22/07/22
23/07/22
24/07/22
29/07/22
30/07/22
31/07/22
05/08/22 **
06/08/22 **
07/08/22 **
19/08/22
20/08/22
21/08/22
26/08/22
27/08/22
28/08/22
** – Moonlit Nights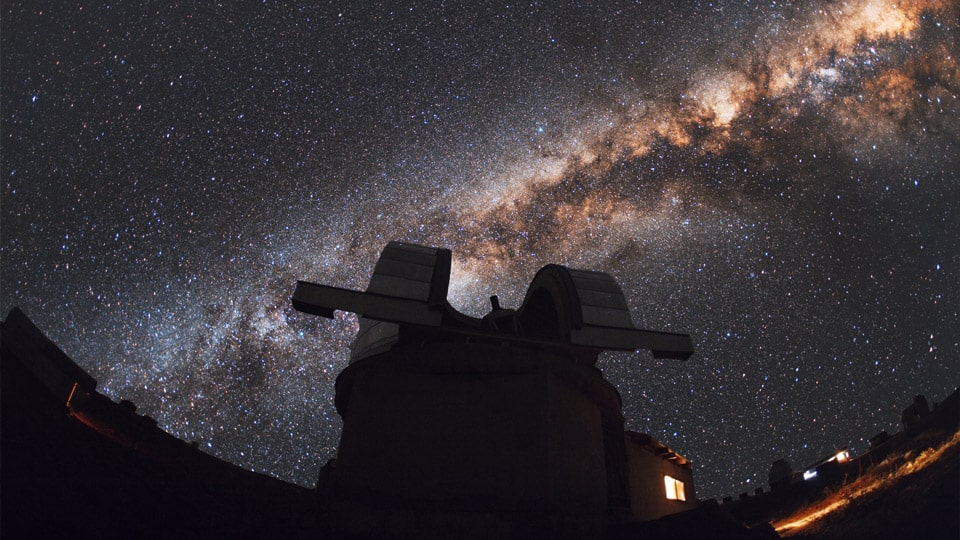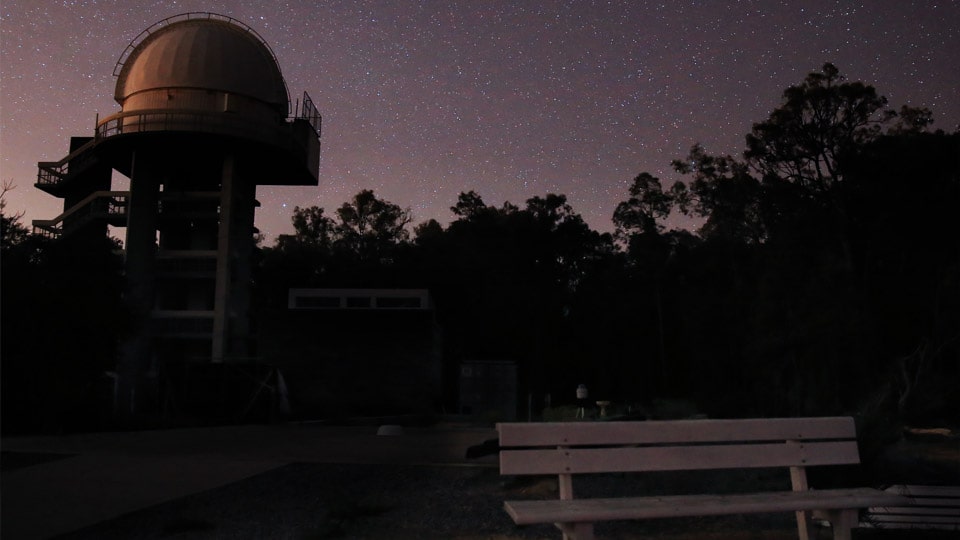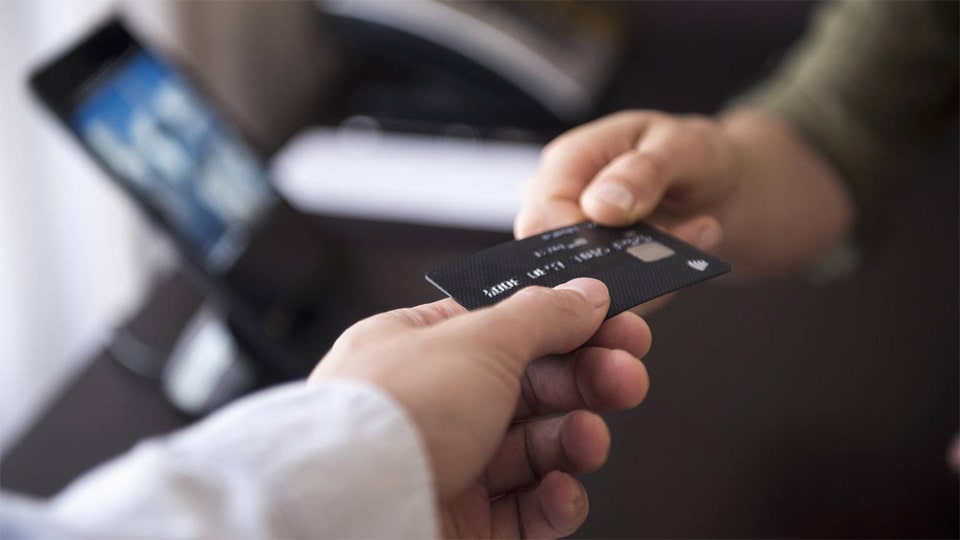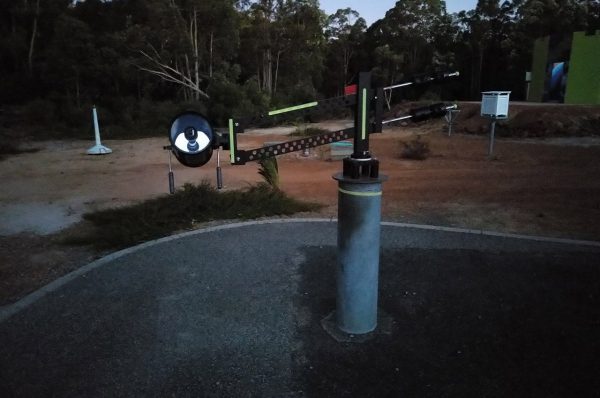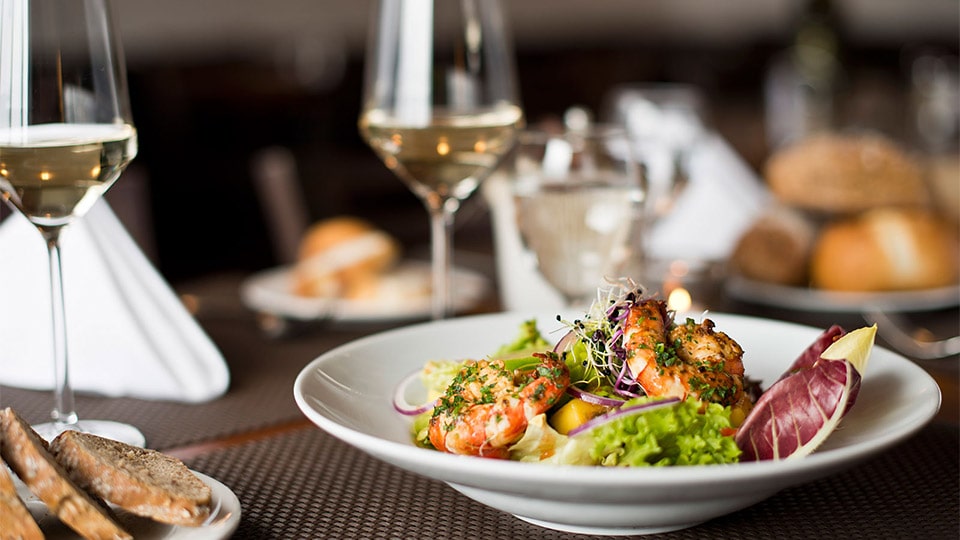 Book Now
To book your Winter Night Tour right now, you need to enter the number of people coming in and then click the date in the booking calendar. A green background denotes a night tour on that night with spots still available, a red background is a night tour that is fully booked and yellow is today's date.
Once you've done that, click on the Book Now button and that will take you to the checkout section where you can pay for your tour.
You'll get a confirmation email and on the night the host will ask you for the name the booking was under and then mark you off on the booking sheet.
Step 1: Choose the number of people that are coming