Adult: $55.00
Concession: $40.00
Child (Ages 5 to 17): $30.00
Date: 23rd of November
Start Time: 8:30 pm
Duration: 1½ to 2 hours
Attention all Doctor Who fans! Join us at the Perth Observatory for a special Tardis Day celebration on November 23rd. Dress up as your favourite character and explore the wonders of the universe with our telescope operators. You may even encounter a Dalek or two!
Experience the stunning night sky through our range of telescopes and discover celestial objects such as massive nebulae, double stars, and enormous star clusters. Our volunteers will take you on a grand tour of the Southern Hemisphere's sky, pointing out nebulas, planets, and dying stars.
In addition to the telescopes, you can browse our museum and see historical instruments, our meteorite exhibit, astrophotographs, and artwork. Be sure to admire the beauty of the Atlas Coelestis, the first Star Atlas ever printed in 1729 by John Flamsteed, the First Astronomer Royal at the Greenwich Observatory in Great Britain.
And don't forget to dress up for a chance to win great prizes! We'll be awarding the best adult and child costumes on the night. This is an event you won't want to miss, so mark your calendars and join us for a night of Doctor Who and stargazing.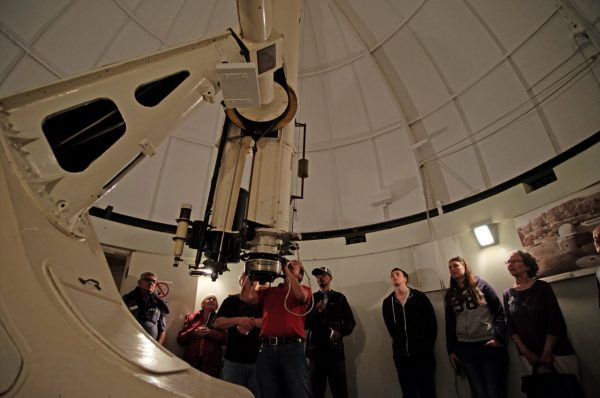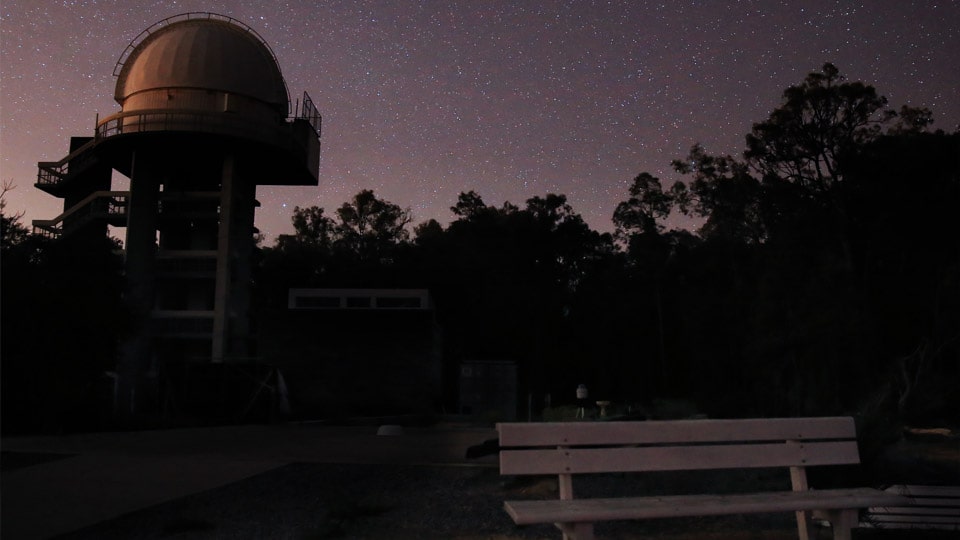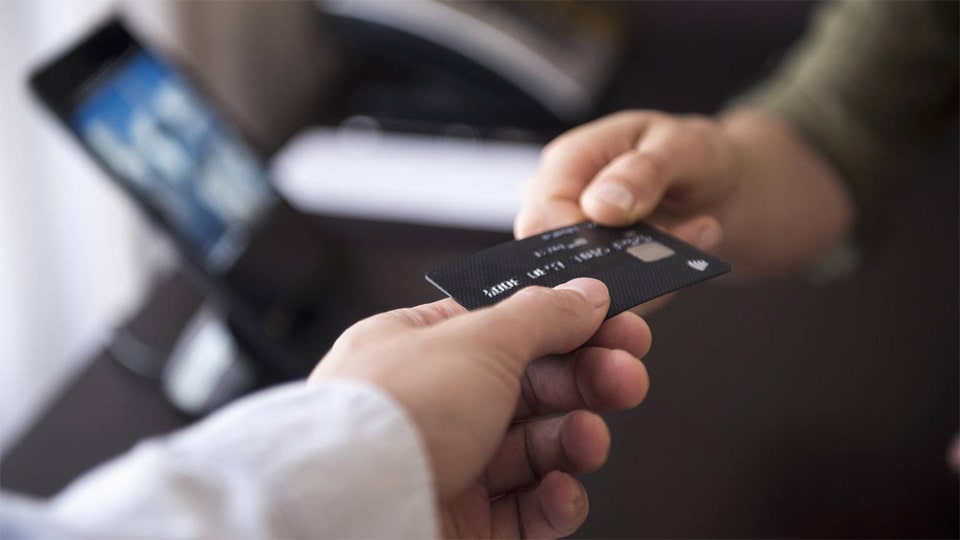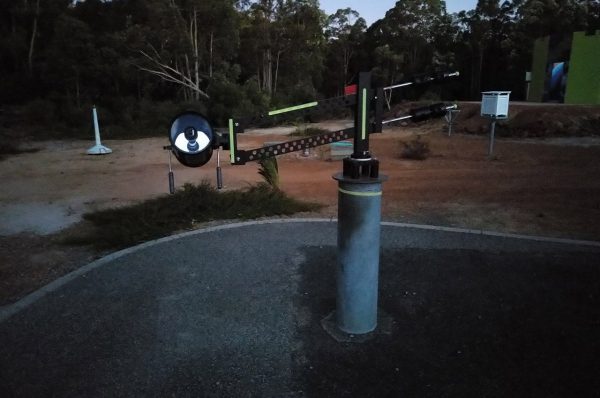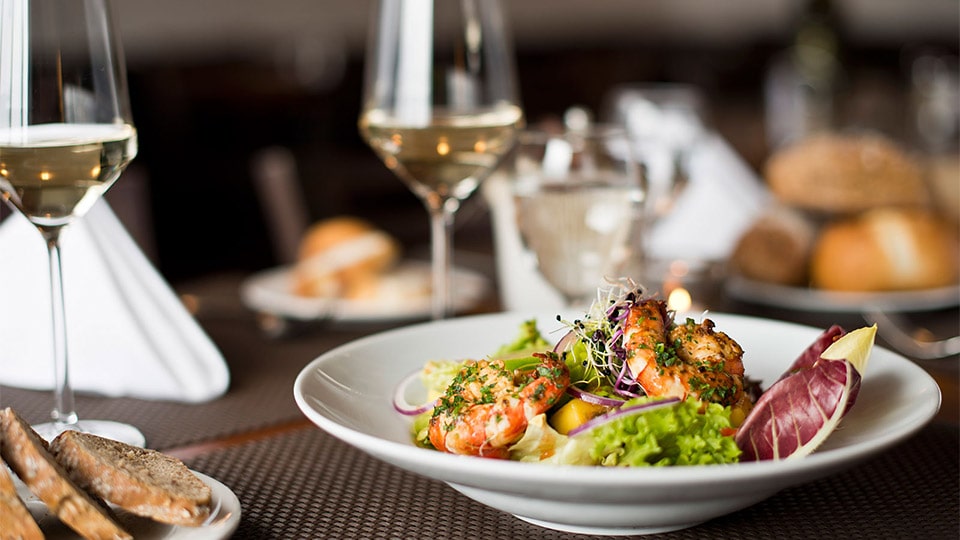 Book Now
To make a booking for your Doctor Who Night Tour, simply enter the number of people attending and select the desired date from the booking calendar. Dates with green backgrounds indicate available spots, while red backgrounds denote fully booked tours and yellow highlights today's date.
Once you have selected your desired tour date, click the "Book Now" button to proceed to the checkout section, where you can complete your payment. You will receive a confirmation email once your booking is complete, and on the night of the tour, our host will ask for the name under which the booking was made and mark you off on the booking sheet.
Step 1: Choose the number of people that are coming