Attendee: $280 per person
Location: Perth Observatory
Date: 9th of December
Time: 1 pm to 10 pm (Doors open at: 12:30 pm)
Join us for an unforgettable day of astrophotography at the Perth Observatory. Our small group experience will teach you all the basics of astrophotography, from wide-field to telescope photography.
Starting in the afternoon, our expert presenters will cover essential topics, including polar alignment, image calibration, and an introduction to astronomy and the night sky. You'll learn how to photograph different celestial objects such as wide-field nightscapes, star trails, meteor showers, and aurora.
You'll also get an introduction to telescope photography, where you'll see different types of telescopes, mounts, and other essential equipment such as electronic focusers, guide cameras, filters, and astronomy cameras.
After dinner, we'll move to the hilltop for a night of astrophotography under the stars. You'll use your camera on a tripod to capture breathtaking wide-field nightscapes around the picturesque Perth Observatory grounds. You'll also use your camera and lens on Astro Photography Australia's portable tracking mounts, including the iOptron SkyTracker, Vixen Polarie, Astro Trac, and Skywatcher Star Adventurer.
But that's not all! You'll even get the opportunity to put your camera on a telescope and capture stunning deep-sky objects. This is available for the camera brand and lens mounts: Canon EF, Canon R, Nikon F, Nikon Z, Micro 4/3, Sony Alpha (e-mount), Pentak X, and Fuji X.
Note:
All of the above will be done with the assistance of workshop facilitator Roger Groom and Perth Observatory Volunteer Group volunteers.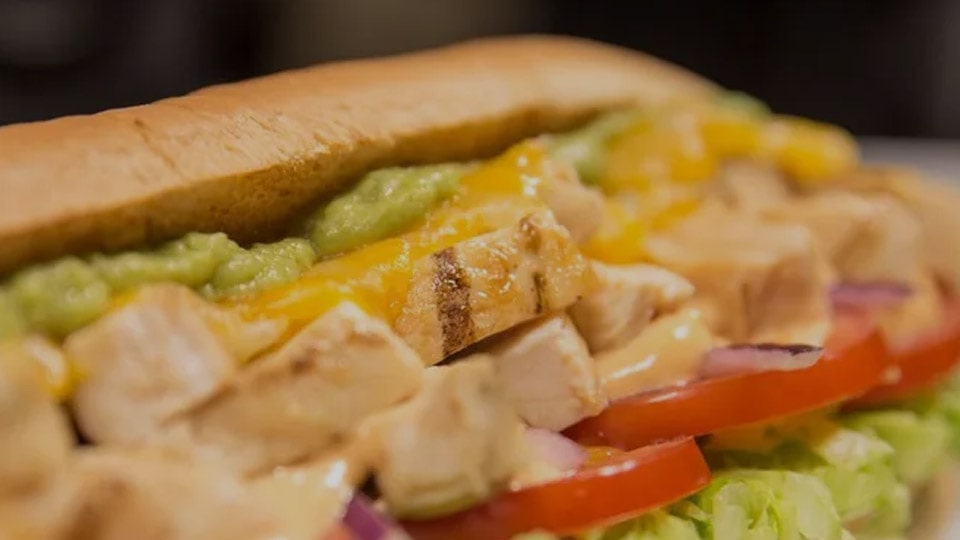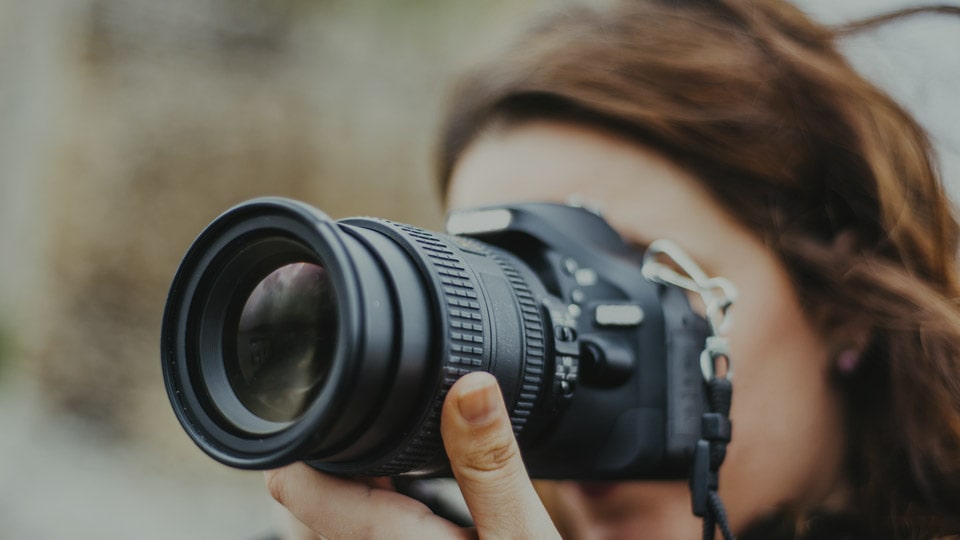 Book Now
To make a booking on the Astrophotography Workshop, simply enter the number of people attending and select the desired date from the booking calendar. Dates with green backgrounds indicate available spots, while red backgrounds denote fully booked tours and yellow highlights today's date.
Once you have selected your desired tour date, click the "Book Now" button to proceed to the checkout section, where you can complete your payment. You will receive a confirmation email once your booking is complete, and on the night of the tour, our host will ask for the name under which the booking was made and mark you off on the booking sheet.
Please provide info on the make and model of your camera at the time of booking in the notes field in the checkout section.
Step 1: Choose the number of people that are coming