Attendee: $280 per person
Location: Perth Observatory
Date: 5th of March
Time: 1 pm to 10 pm (Doors open at: 12:30 pm)
This fantastic full day of astrophotography gives you a small group experience learning all the basics of astrophotography, both wide-field and with a telescope.
We start the afternoon in the Perth Observatory theatre where we'll have various sessions covering topics including:
Common concepts of polar alignment, stacking, image calibration
Introduction to astronomy and the night sky, what to photograph when and what suits your equipment.
Widefield photography – camera settings, framing, focusing, specific scenarios including wide-field nightscapes, star trails, meteor showers and aurora.
Telescope photography – introduction to types of telescopes, mounts and associated considerations for astrophotography. See all the equipment there in person – optical tube, mount, electronic focusers, guide cameras, filters, dedicated astronomy cameras, etc.
Introduction to image processing
From the afternoon session, we break to have dinner (subway catered) before moving to the hilltop for a night of astrophotography. You will get to:
Use your camera on your tripod for wide-field nightscapes around the scenic grounds of the Perth Observatory.
Use your camera and lens on my Astro Photography Australia portable tracking mounts including the iOptron SkyTracker, Vixen Polarie, Astro Trac and Skywatcher Star Adventurer
Put your camera on a telescope and take photographs through the telescope of at least one deep sky object. (this is available for the camera brand and lens mounts: Canon EF, Canon R, Nikon F, Nikon Z, Micro 4/3, Sony Alpha (e-mount), Pentak X, Fuji X).
Note:
All of the above will be done with the assistance of workshop facilitator Roger Groom and Perth Observatory Volunteer Group volunteers.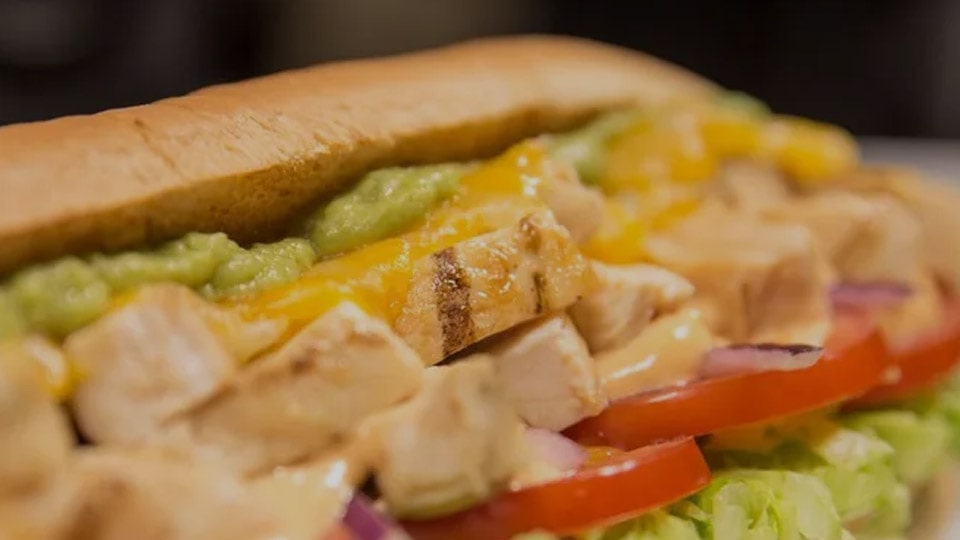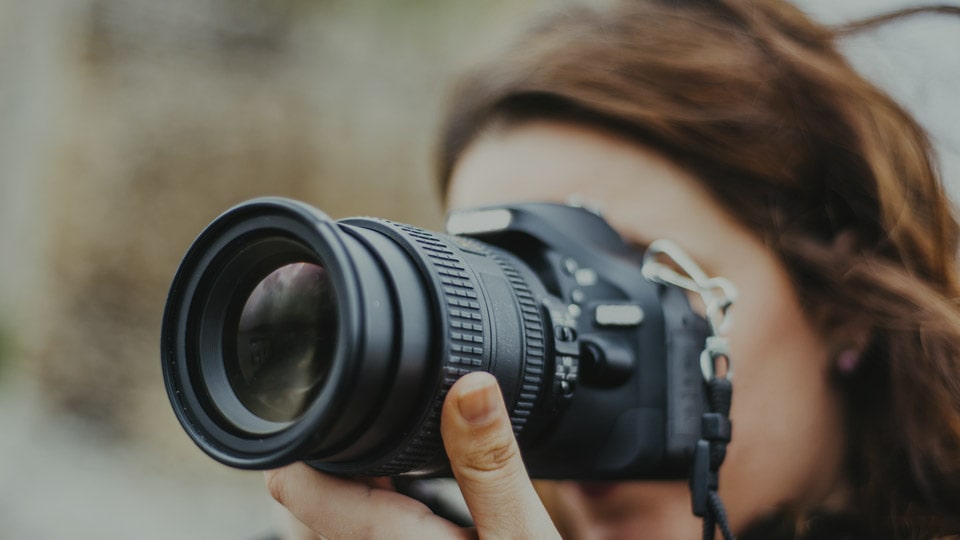 Book Now
To book your spot on the Astrophotography Workshop right now, you need to enter the number of people coming in and then click the date in the booking calendar. A green background denotes there is still space on the workshop on that night, the red background denotes the workshop is fully booked and the yellow background denotes today's date.
Once you've done that, click on the Book Now button and that will take you to the checkout section where you can pay for your spot(s).
You'll get a confirmation email and on the day the host will ask you for the name the booking was under and then mark you off on the booking sheet.
Please provide info on the make and model of your camera at the time of booking in the notes field in the checkout section.
Step 1: Choose the number of people that are coming