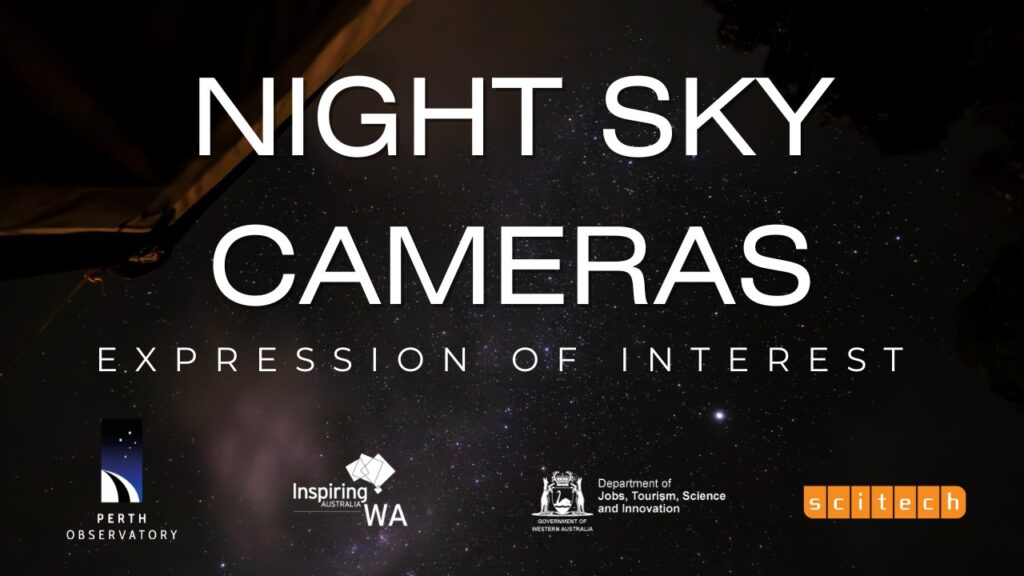 We're thrilled to announce an incredible opportunity for up to FIVE regional sites in Western Australia (From Albany up to Geraldton) to obtain their very own Night Sky Camera to capture the fiery deaths of meteors, thanks to a 2023 grant from Inspiring Western Australia. This initiative is supported by the Department of Jobs, Tourism, Science & Innovation and Scitech!
Please Note: Expression of Interest submissions are now closed, successful sites will be contacted by November 3rd 2023. 
We extend our heartfelt gratitude to the 50 venues that have shown keen interest in accommodating our Night Sky Cameras. We are truly delighted by the overwhelming response we have received. Here is a map of the locations that expressed their interest.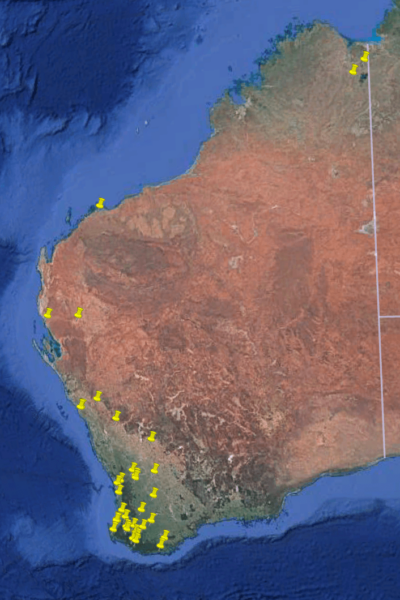 If you have any questions about the project please contact our STEM Outreach Officer via stemoutreach@perthobservatory.com.au.