$120 (includes transport within the Perth metro area)
We are passionate about sharing our knowledge of astronomy with the public, and we offer engaging and informative talks to schools, community groups, and other organisations. Our talks typically last between 45 minutes to an hour and are followed by a Q&A session, which we love to hold around a table with a good cup of tea or coffee.
We have a range of presentations that we can deliver, including topics such as the mysteries of the universe, NASA missions, historical astronomical events, and the latest discoveries in astrophysics. Our talks are designed to be accessible and enjoyable for all ages and levels of knowledge, and we can tailor the content to suit your specific needs and interests.
If you're interested in having one of our knowledgeable volunteers give a talk on astronomy and space science, please don't hesitate to get in touch with us. We'd be happy to discuss the details and arrange a presentation that will inspire and educate your audience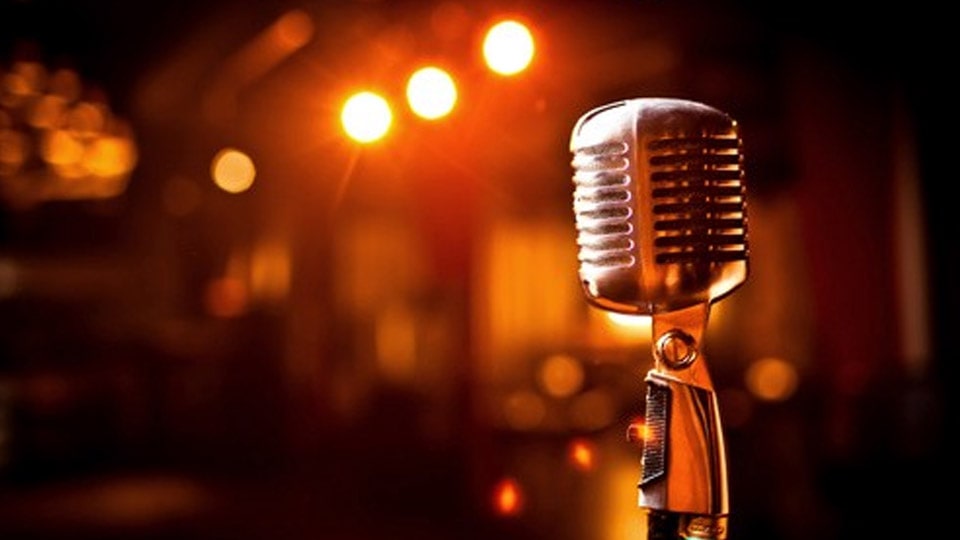 Enquire Today
If you're interested in having one of our volunteers come and present to your group, please fill out the form below and we'll be in touch.