Adult: $50.00
Concession: $35.00
Child (Ages 5 to 17): $25.00
Experience the magic of our Moon like never before. Discover the fascinating secrets of the Moon's formation and how it affects the Earth. Walk in the footsteps of the first astronauts who landed on the Moon and learn about their incredible journey and the impact it had on science and technology.
Explore the rugged terrain of the Highlands on the Moon and witness its massive craters like Copernicus and Tycho. Take a stunning photo of the Moon through our high-powered telescopes and engage in lively discussions about its myths, stories, and fun facts.
Our tour concludes with a warm cup of hot chocolate and delicious biscuits in our cozy foyer. With something for everyone, our Focusing on our Moon tours are the perfect way to spend an evening in Perth. Don't miss out on this unique opportunity to discover the wonder and beauty of our Moon.
Please Note: The Focusing On Our Moon Tours are designed for adults and children aged 10 and above.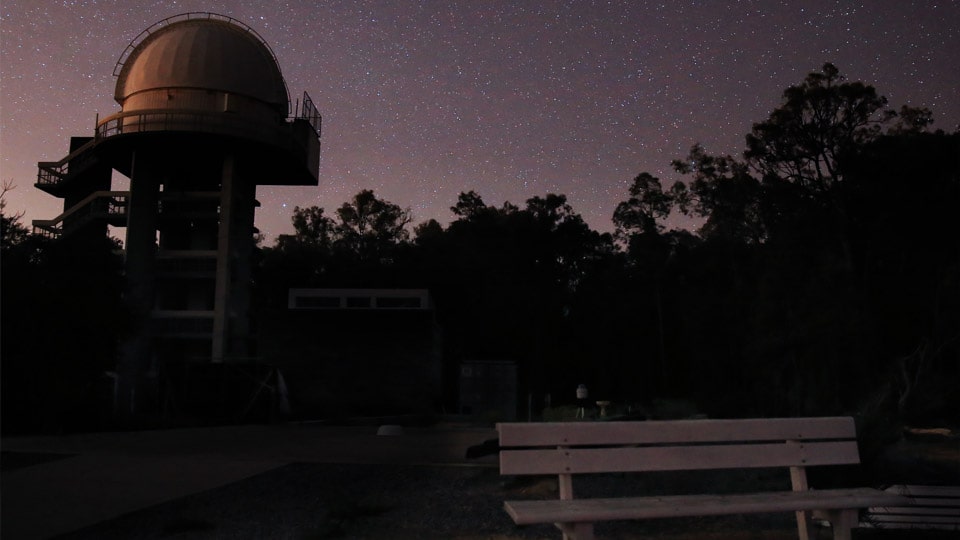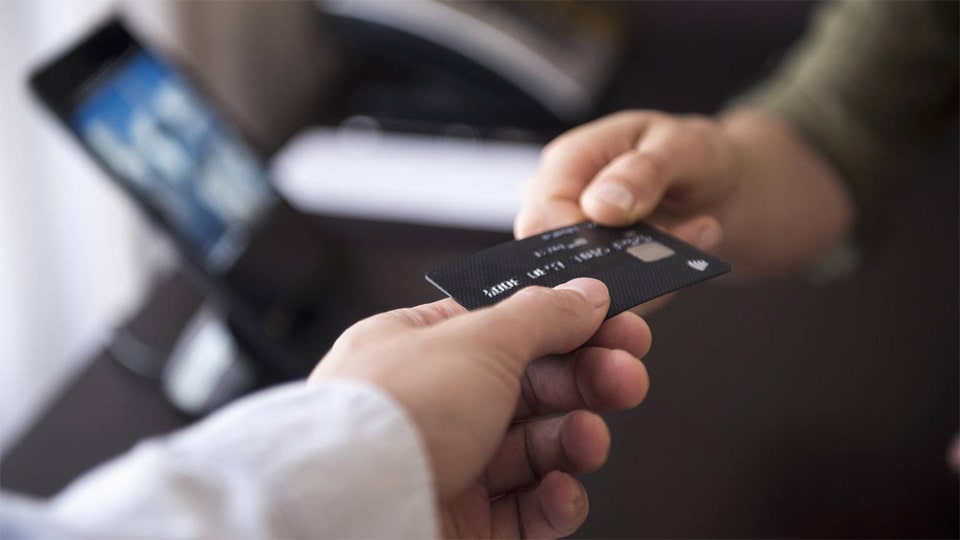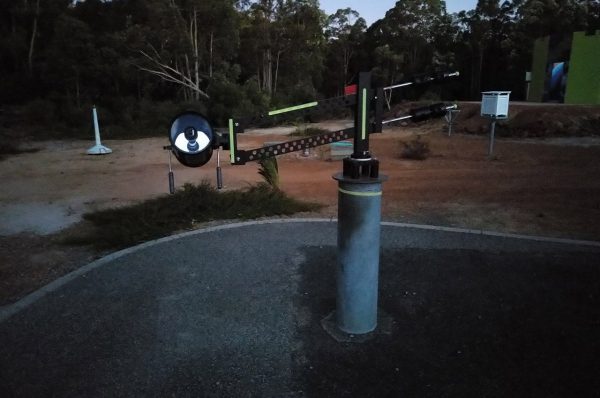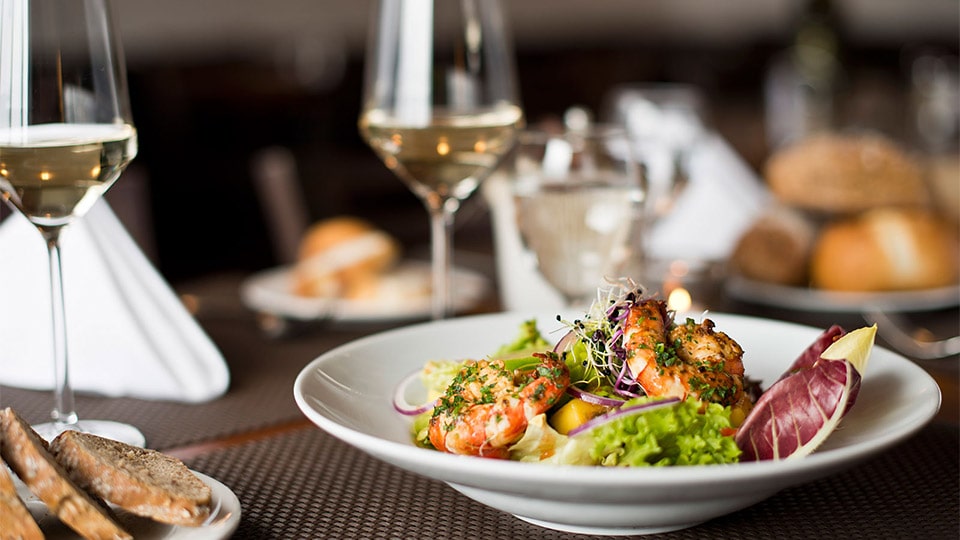 Book Now
To make a booking for your Focusing on the Moon Tour, simply enter the number of people attending and select the desired date from the booking calendar. Dates with green backgrounds indicate available spots, while red backgrounds denote fully booked tours and yellow highlights today's date.
Once you have selected your desired tour date, click the "Book Now" button to proceed to the checkout section, where you can complete your payment. You will receive a confirmation email once your booking is complete, and on the night of the tour, our host will ask for the name under which the booking was made and mark you off on the booking sheet.
Step 1: Choose the number of people that are coming