Adult: $25
Concessions: $20
Child: $15
Carers: Free
Did you know that the Perth Observatory is open in the daytime for Guided Day Tours of our heritage site and beautiful bushland setting?
The tours last around 2 hours but can be tailored to shorter or longer time frames as required, and provide a fun and informative experience which includes:
Stepping back in time to see how Astronomers photographed the night sky using our Astrograph Telescope, which was involved in the production of the Astrographic Catalogue and took over 28,000 glass photographic plates between 1901 1999, including 10% of all ground-based positions for Comet Halley – the largest contribution made globally.
Inspecting our iconic Lowell Telescope, which was constructed at the Observatory in the 1970's as part of NASA's International Planetary Patrol program and co-discovered the ring system on Uranus amongst other discoveries. The Lowell Dome is currently under refurbishment through a community project being undertaken by WesTrac, Safe Right and BG&E, but access is still permitted to the dome, allowing breathtaking views of the Observatory's grounds from the 15 m tall structure.
Learning about our range of modern telescopes which are used on our Night Sky Tours to share the delights of the southern hemisphere skies with our customers.
Exploring our heritage museum which celebrates the Observatory's unique and rich history as an astronomical research facility whose primary role was time-keeping and survey positioning in the newly established Western Australian Colony. Marvel at globally significant and rare timepieces, including Shortt Synchronome Clocks and several Victor Kullberg Astronomical Regulators and Marine Chronometers, an original Atlas Coelestis produced by John Flamsteed in the early 1700s, and one of the oldest and faster-travelled objects on earth – an iron meteorite which has travelled billions of kilometres through the universe.
Enjoying the beauty of the surrounding John Forrest and native wildlife, which includes our resident family of kangaroos and joeys, a wide variety of bird life and the occasional emu!
Visiting our Astroshop which has a large collection of astronomy and space science related products alongside Perth Observatory branded gifts as a memento of your visit, and a selection of drinks and snacks.
We have BBQs available for use (which need to be booked in advance) or you could take the opportunity to visit one of the many neighbouring wineries, breweries or cider houses within the beautiful Bickley Valley or nearby City of Kalamunda.
Guided Day Tours are available to anyone from individuals to large groups (maximum 50 people). The museum, shop and grounds are accessible to wheelchair users, although access is not yet possible to the historical Astrograph and Lowell Telescope domes which have historical stairways.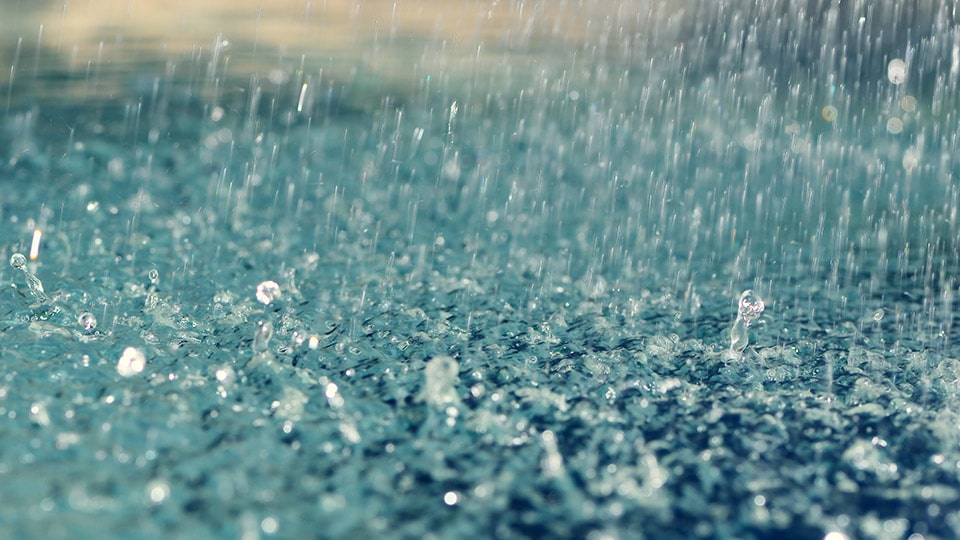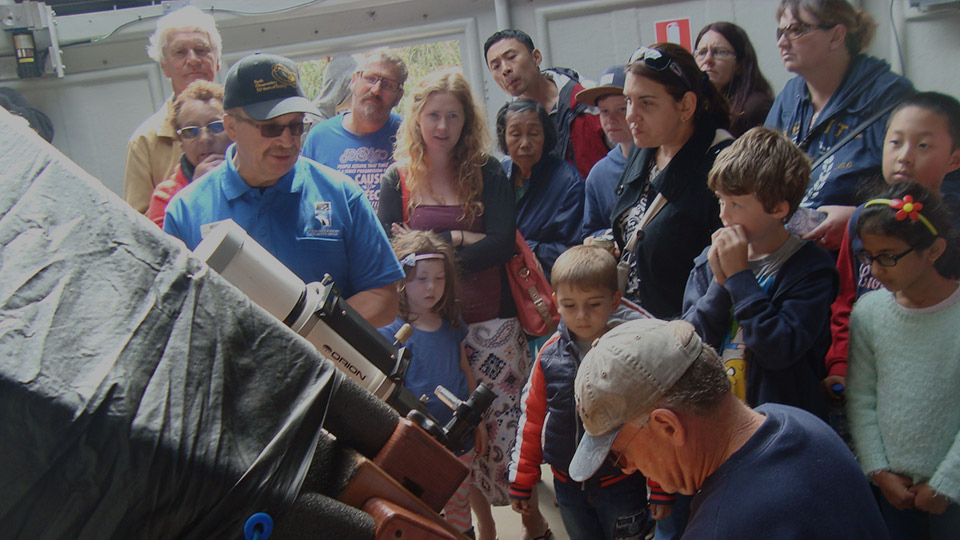 Enquire Today
To allow us to help you plan for your upcoming Guided Day Tour, please take the time to fill in your details in our booking form below. We will contact you shortly after receiving your submission during business hours to assist you