Nasa's Newest Martian Explorer Is…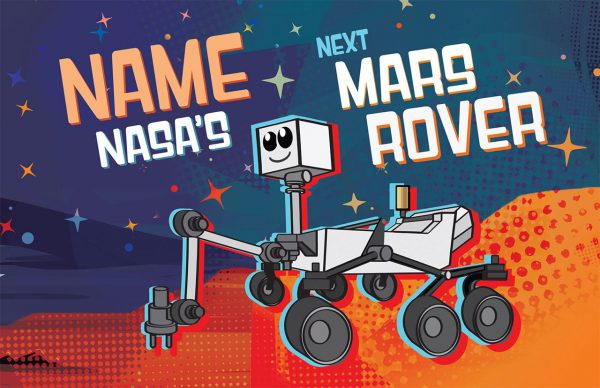 After months of breathless waiting, NASA's Mars 2020 Rover has a name. And their name is Perseverance.
NASA's "Name the Rover" essay contest received more than 28,000 essay submissions from students ranging in age from kindergarten to year 12.
Year 7 student Alexander Mather, of Lake Braddock Secondary School in Virginia, submitted the winning entry.
In early 4,700 eligible judge volunteers were selected from a diverse pool of educators, professionals, and space enthusiasts.
In the end, it came down to just nine finalists. Tens of thousands of members of the space-loving public voted online for their favourite name and Thomas Zurbuchen, the associate administrator of NASA's Science Mission Directorate, made the final selection.
Among Perth Observatory volunteers, Endeavour was by far the most popular name (despite Ernest Shackleton's ill-fated expedition of the same name) outpacing votes for Courage, Vision, Promise, and even the winning choice of Perseverance.
Other names, including Tenacity, Ingenuity, Clarity and Fortitude received no love — and no votes — from POVG
members.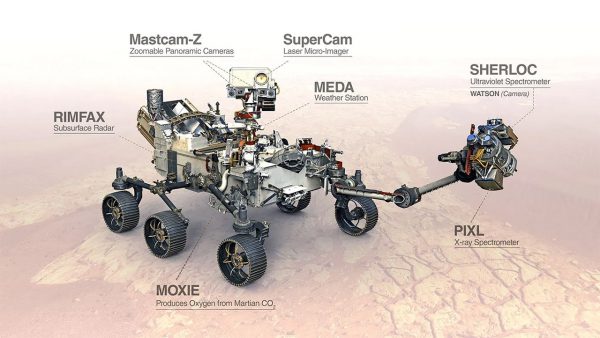 In his winning essay, Alexander said "if rovers are to be the qualities of us, as a race, we missed the most important thing: perseverance. Humans have evolved as creatures who could learn to adapt to any situation, no matter how harsh. We are a species of explorers and we will meet many setbacks on the way to Mars. However, we can persevere… the human race will always persevere into the future."
The Perseverance rover has a new, more capable wheel design, among other improvements. For the first time, the rover carries a drill for coring samples from Martian rocks and soil. Perseverance is undergoing final assembly at NASA's Kennedy Space Center in Florida.
The rover is targeted to land at Mars' Jezero Crater a little after 15:40 EST on Feb. 18, 2021.