Attendee: $230 per person
Location: Perth Observatory
Date: 13th of January
Time: 1 pm to 10 pm (Doors open at: 12:30 pm)
Unlock the secrets of astrophotography and take your photography to new heights with our introductory workshop at the Perth Observatory.
Led by the experts at Astro Photography Australia, this small-group workshop (maximum 12 participants) will give you hands-on experience with your own camera for widefield astrophotography. Discover what your equipment is capable of and how to get the most out of it, while learning about the equipment you may wish to consider in the future.
At the observatory, you'll learn from experienced instructors and have the opportunity to see astrophotography equipment in action. In the event of cloudy weather, we'll have a telescope tour and software demonstration including image processing.
Don't miss out on this exciting opportunity to explore the world of astrophotography. Sign up for our introductory workshop at the Perth Observatory today!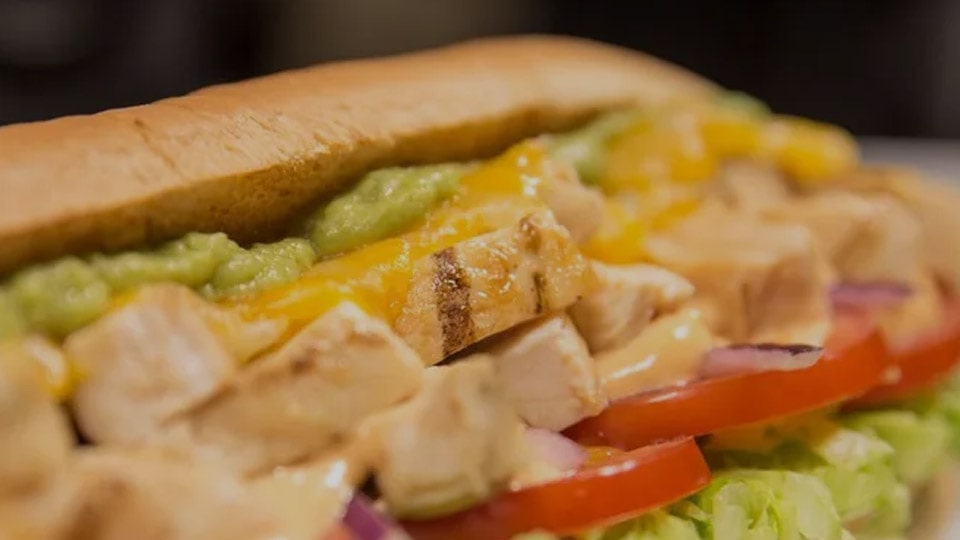 Schedule
Time
Description
1:00 pm – 1:30 pm:
Welcome, general info, and introduction to astrophotography. Learn the types of astrophotography and consider how they apply to the equipment you own
1:30 pm – 2:30 pm:
About astrophotography, the night sky and what to photograph when. Plan where to point your camera and at the right time of year, and at the right time of night

Common core astrophotography concepts (including image calibration frames, registering frames, and stacking)

2:30 pm – 2:45 pm:
Break
2:45 pm – 3:30 pm:
Equipment for wide-field astrophotography (cameras, lenses, tripods, ultra-portable tracking mounts and additional accessories)
3:30 pm – 4:00 pm:
Camera settings
4:00 pm – 5:00 pm:
Setting up for astrophotography and taking a shot (including setup of the equipment, settings, how to frame your shot, how to focus, and safety)
5:00 pm – 6:00 pm:
Software processing introduction (single image processing in manufacturer-provided software, introduction to stacking, demonstration of the benefits of stacking, post-processing concepts)
6:00 pm – 7:00 pm:
Dinner/break
7:00 pm – 10:00 pm:
Astrophotography is practical. You can choose whether you wander the grounds of Perth Observatory putting into practice what you have learned, or stay with Roger Groom and be taken through the steps of setting up a tracking mount and camera, taking your first shots. You can borrow Roger's ultra-portable tracking mounts during this time to test drive before you buy
Note:
All of the above will be done with the assistance of workshop facilitator Roger Groom and Perth Observatory Volunteer Group volunteers.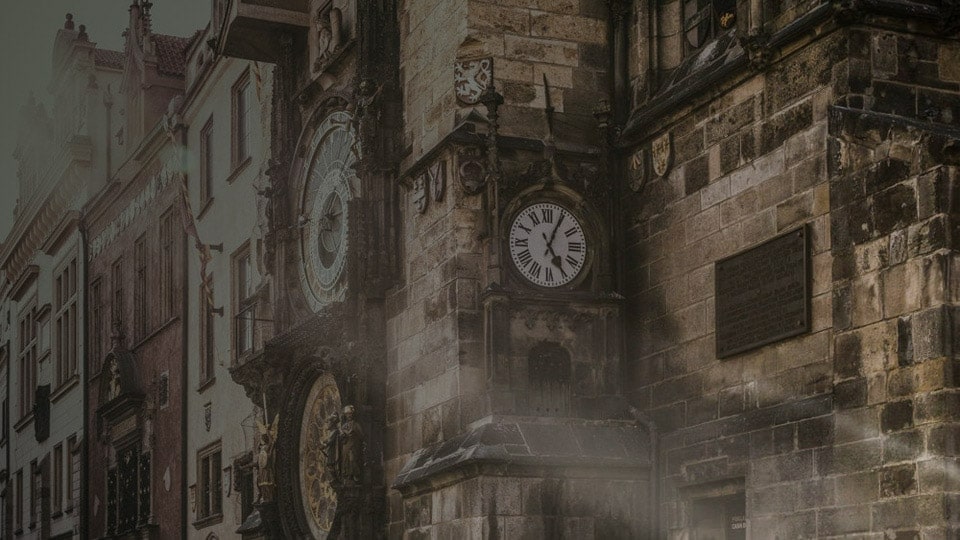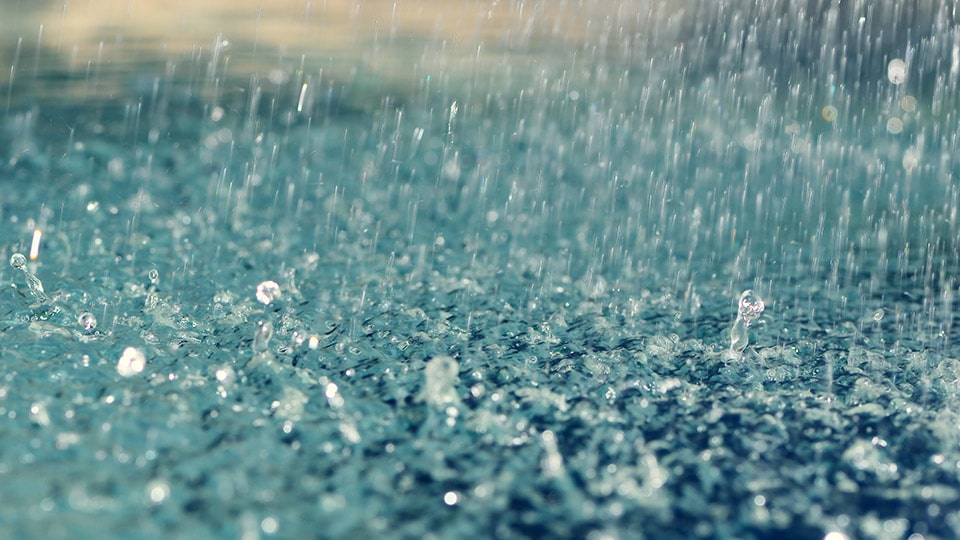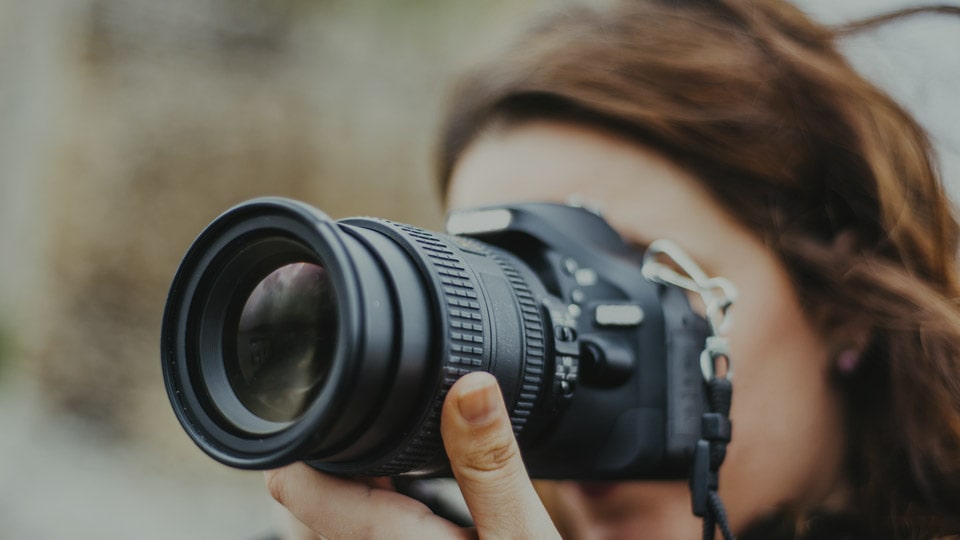 Book Now
To make a booking on the Nightscapes Workshop, simply enter the number of people attending and select the desired date from the booking calendar. Dates with green backgrounds indicate available spots, while red backgrounds denote fully booked tours and yellow highlights today's date.
Once you have selected your desired tour date, click the "Book Now" button to proceed to the checkout section, where you can complete your payment. You will receive a confirmation email once your booking is complete, and on the night of the tour, our host will ask for the name under which the booking was made and mark you off on the booking sheet.
Please provide info on the make and model of your camera at the time of booking in the notes field in the checkout section.
Step 1: Choose the number of people that are coming