Attendee: $120 per person
Location: Rocky Pool (Google Map Link: https://bit.ly/2TtLDtN)
Date: 13th of August
Time: 5:30 pm – 9:30 pm
This unique workshop will be on-location at Carnarvon's Rocky Pool, half an hour out of Carnarvon in the Gascoyne hinterland region.
Are you interested in nightscape photography and want to take it to the next level? Well, let's help you get there and what a great location to learn, at the Rocky Pool. This workshop is for anyone from beginners to more experienced astrophotographers. We will meet you on location at Rocky Pool so you can take advantage of the winter Milky Way at this fantastic dark location when the gorgeous Milky Way will be high in the night sky.
Car Parking and Access
Rocky Pool is located 55km east of Carnarvon. The road from Carnarvon to the turnoff is sealed except for a couple of kilometres at the junction of North West Coastal Highway. The car park is a bit rough and rocky so some care needs to be taken when you park.
Please Note: There are no facilities so you need to be totally self-provisioned, be sure to take plenty of fresh water with you. Also, note that camping is not allowed at the Rocky Pool site.
Schedule
In the first hour, Roger Groom of Astro Photography Australia (and Perth Observatory volunteer) will take you through the technicalities and how-to information of astrophotography for the session before then starting the night's practical. During the night practical, you can choose whether you wander by yourself putting into practice what you have learned, or stay with Roger Groom and be taken through the steps of setting up a tracking mount and camera. You can borrow Roger's ultra-portable tracking mounts during this time to test drive before you buy and to do some longer focal length photography of the Milky Way.
| Time | Description |
| --- | --- |
| 5:30 pm | Arrive at 5:30 pm start at the Rocky Pool (Google Map) |
| 5:30 pm – 6:30 pm: | Welcome, general info, introduction to nightscape photography. |
| 6:30 pm – 9:30 pm: | Taking photos at the Rocky Pool |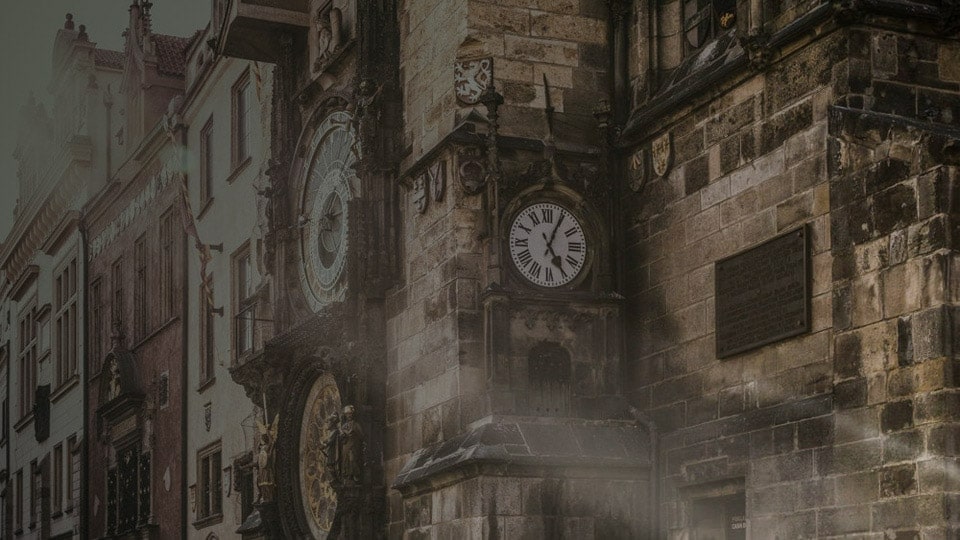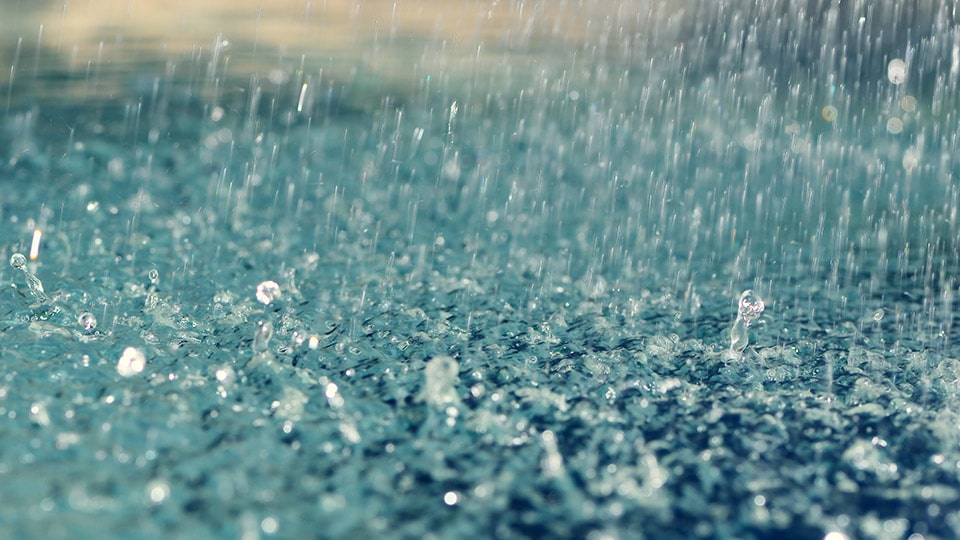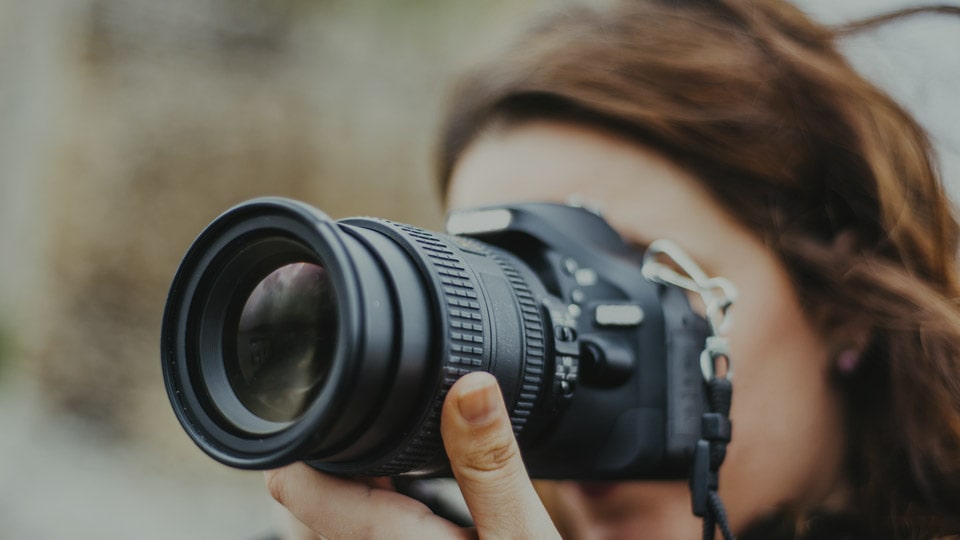 Book Now
To book your spot on the Carnarvon Nightscape Workshop right now, you need to enter the number of people coming in and then click the date in the booking calendar. A green background denotes there is still space on the workshop on that night, the red background denotes the workshop is fully booked and the yellow background denotes today's date.
Once you've done that, click on the Book Now button and that will take you to the checkout section where you can pay for your spot(s).
You'll get a confirmation email and on the night the host will ask you for the name the booking was under and then mark you off on the booking sheet.
Step 1: Choose the number of people that are coming